Disinfect Your AC in Just 30 Minutes With the Push of a Button
PROVIDE PEACE OF MIND AND HEALTHY AIR FOR THE PEOPLE YOU LOVE MOST

Disinfect & Deodorize in 3 Easy Steps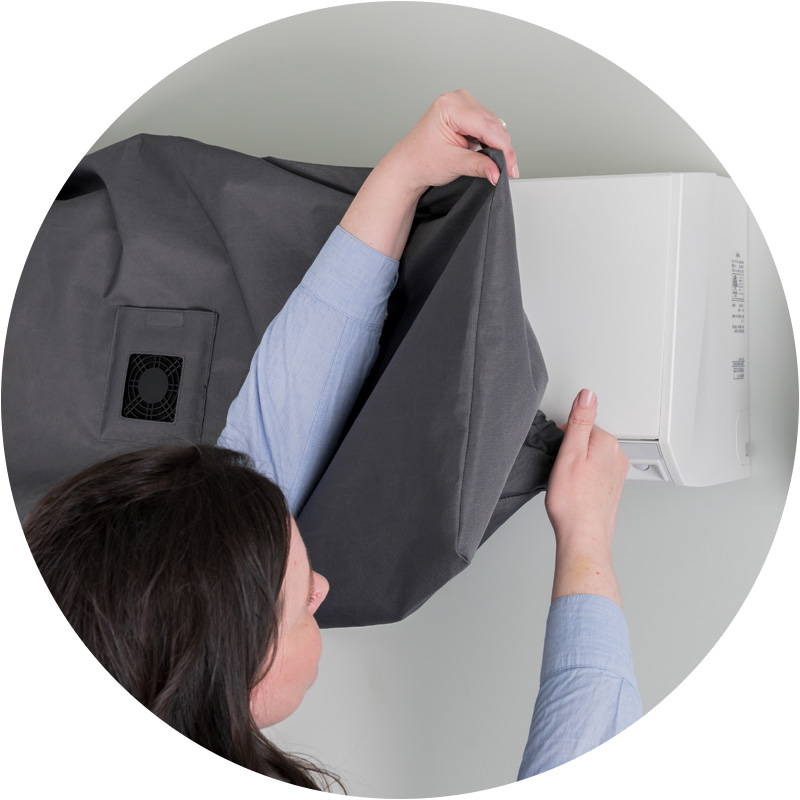 Place PureAC over your mini-split air conditioner handler.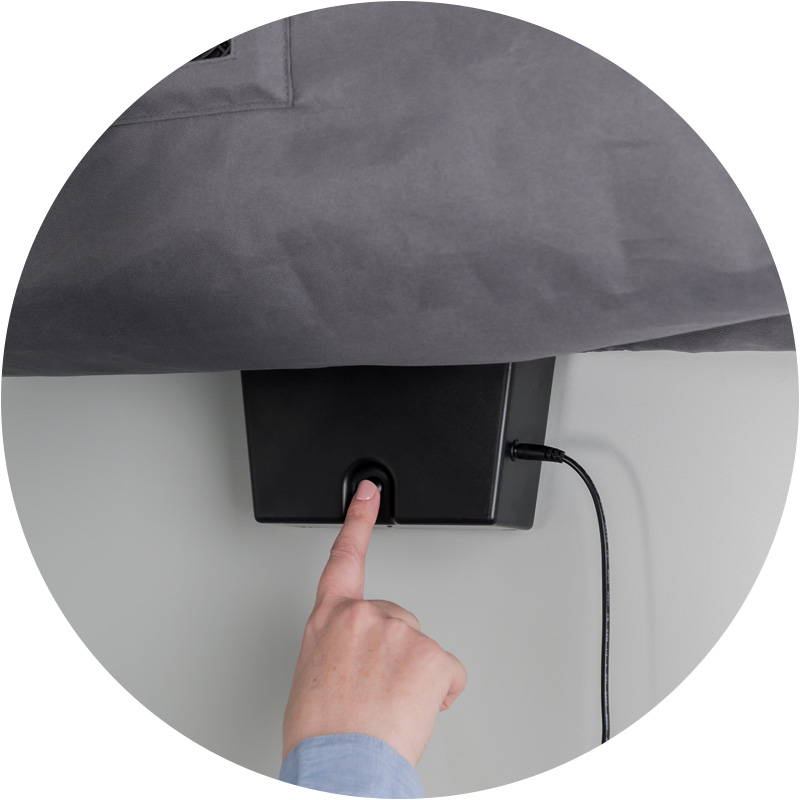 Simply press the button and the PureAC starts disinfecting.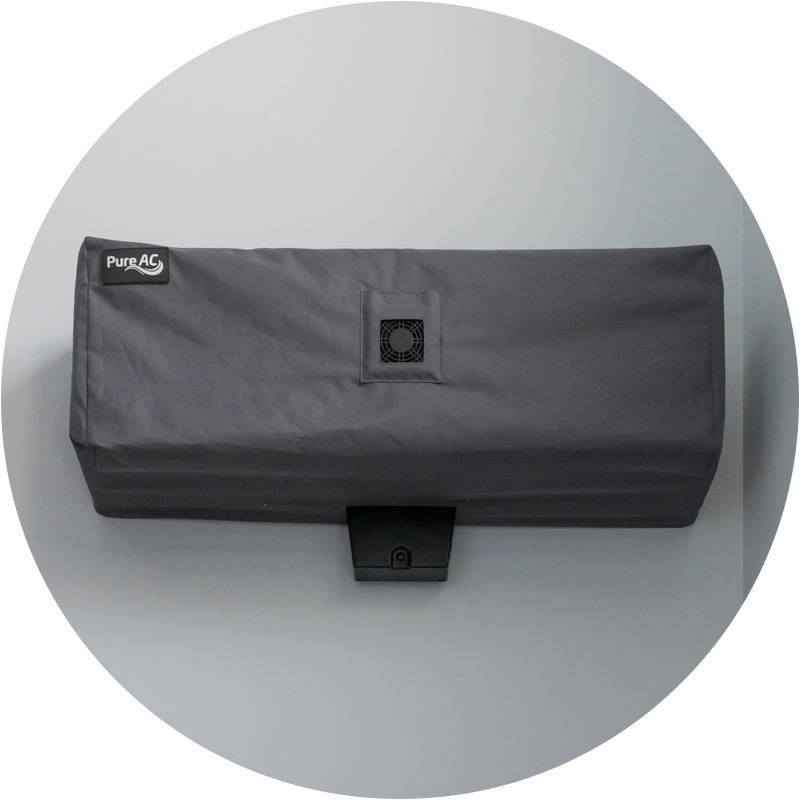 In only 30 minutes PureAC disinfection will be complete.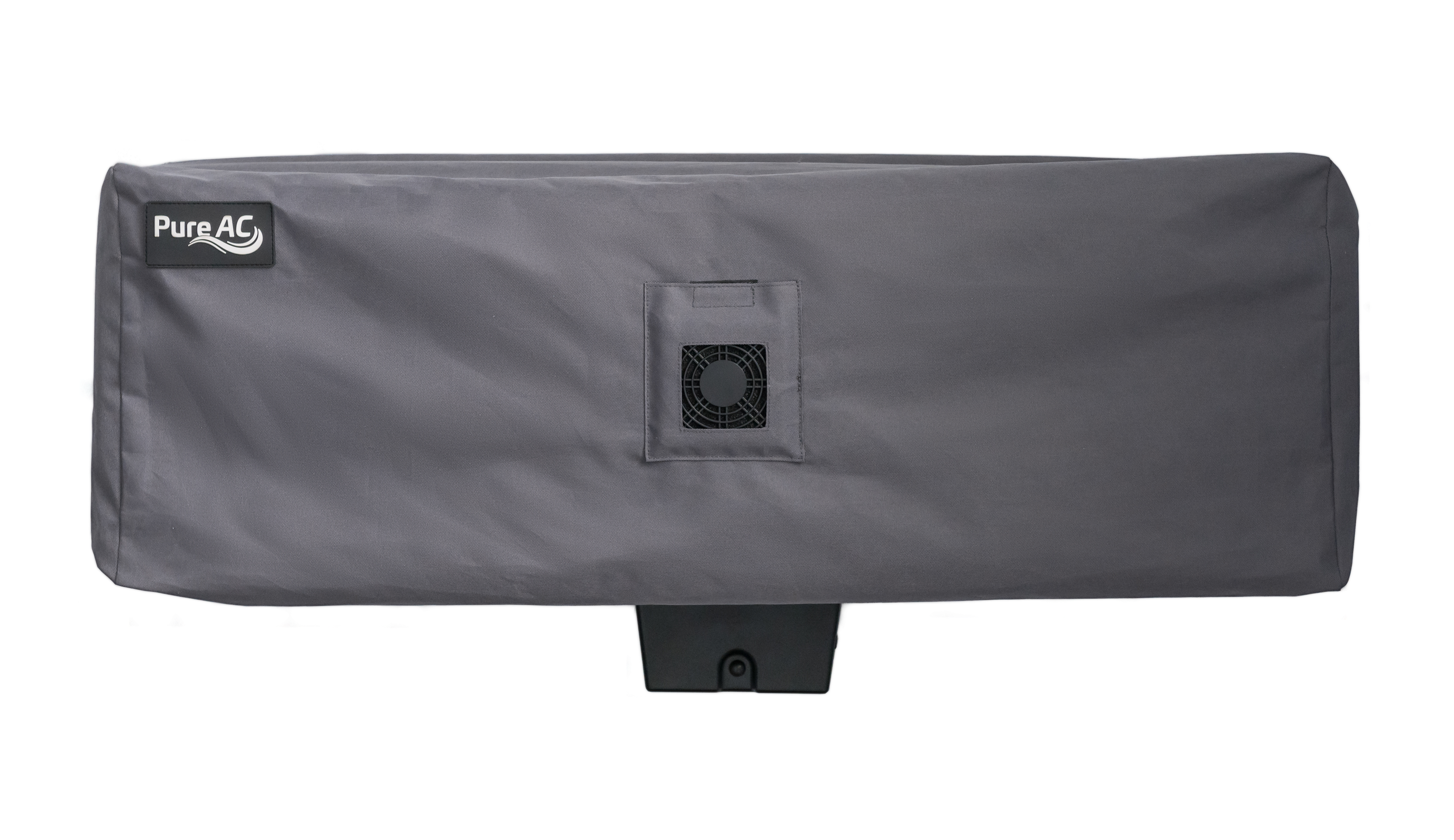 Utilizes the same disinfecting process found in medical facilities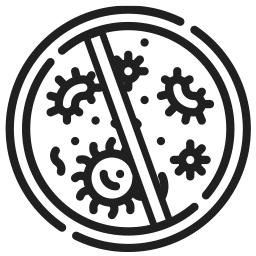 Proven oxidizing process to inactivate or kill bacteria, germs, allergens and mold

Disinfects hard-to-reach internal components without water or harsh chemicals

Easily and quickly treat your indoor wall units over and over again
PureAC's Innovative Technology
Recirculated air and condensation inside an mini-split air conditioner can invite contamination, smells and mold to spread into the air we breathe. Regular maintenance of these units is critical but PureAC allows these units to be disinfected in between scheduled maintenance.
"PureAC is so easy to use that I use it weekly to control any contamination buildup in my unit. I'm so happy to have found PureAC and to now have a solution to improve my indoor air quality. I have such peace-of-mind!"
Lynne C.
"Keeping the mini-splits clean was a real pain. And the funky smell really worried me. Since I bought the PureAC keeping my units clean is simple. Best yet the funky smell is gone. Thank you PureAC. This purchase was worth every penny!"
Owen L.
"With four kids and a dog our house is very active. I did my best to keep up with the maintenance ... but we still had a lingering smell of mold. This made all the difference in the world. All the kids are breathing much better and we haven't had an allergy attack in month's."
Loretta P.
Can bacteria from a dirty AC make you or your family sick?
PureAC is for those who want to make sure that the circulating air that is coming out of their window or wall-mounted cooling and heating system is clean and disinfected air. It's really the perfect solution for everyone!
Compatible with all Popular Brands
Compatible with all Popular Brands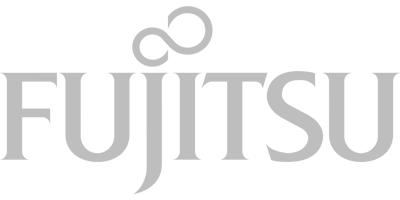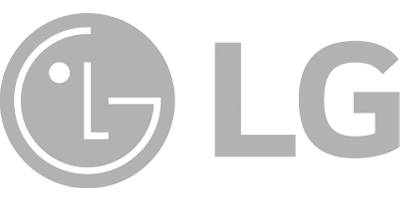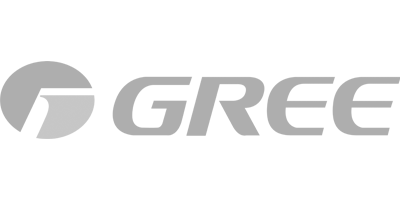 Join Our List
Subscribe to receive the latest news, special discounts, or product releases