Avoid "Dirty Sock Syndrome" From Improper Mini-Split Use

Offer your customers an easy and effective disinfecting solution for in between servicing.
Why Offer PureAC to Your Mini-Split and Air Conditioner Customers
Extremely easy to install and use

Help extend the lifetime of equipment

Promote healthy air-quality

Science-based disinfection process

Encourage owners to maintain their units
Affordable solution for valuable investment

Increases equipment efficiency

Inhibits mold and mildew growth

Can be used on multiple units

And much more!
Trusted by HVAC professionals, PureAC is the perfect add-on sale at installation or servicing. Receive recurring revenue with filter resupply and accessory sales.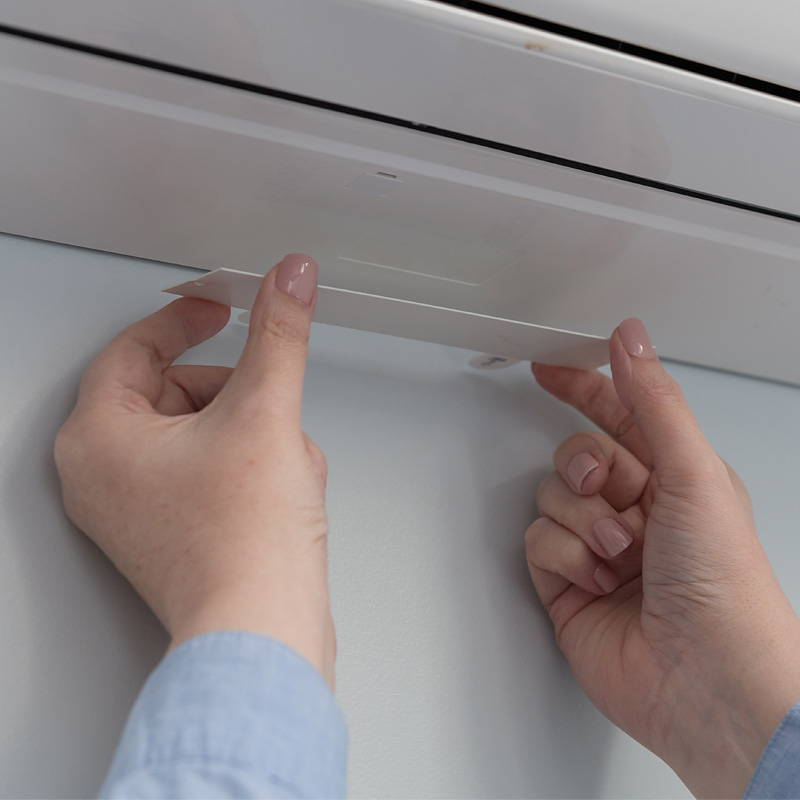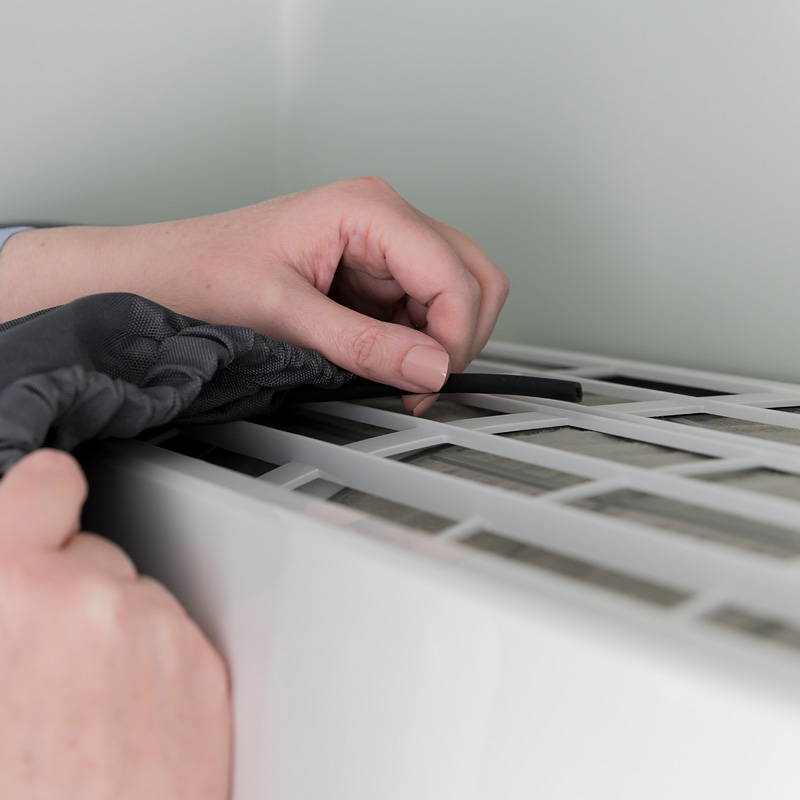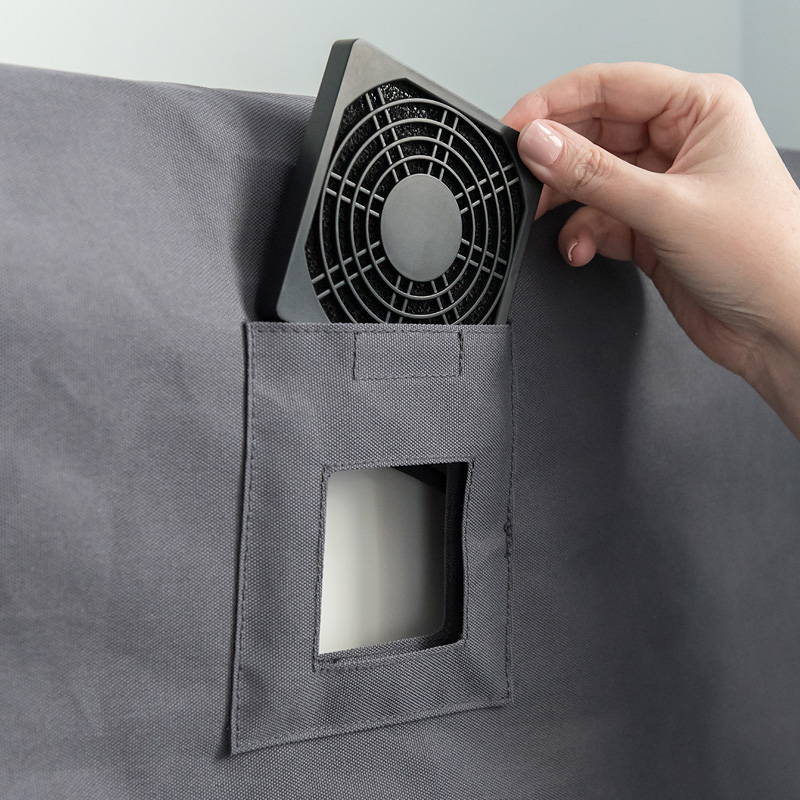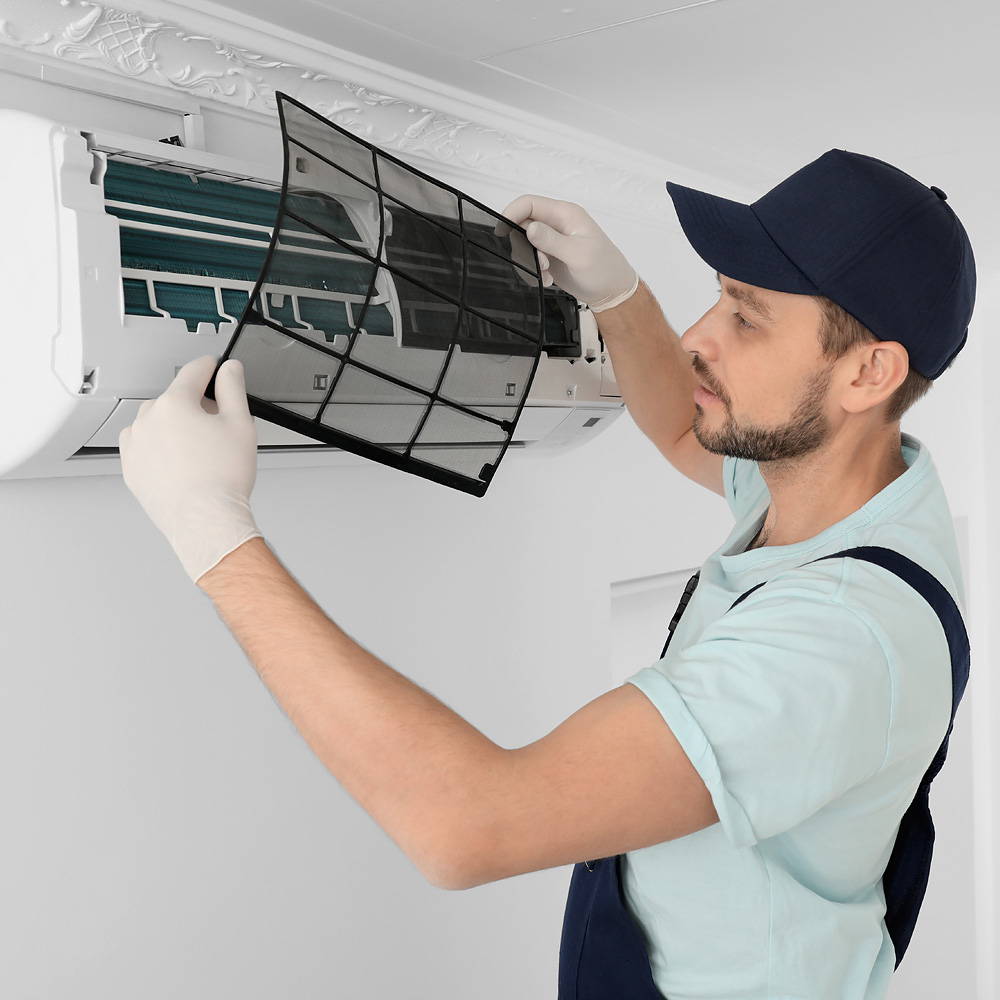 PureAC Compliments Professional HVAC Servicing
Due to condensation on the inner components, dust and other air particles accumulate and become a breeding ground for all sorts of harmful contaminants. PureAC will inactivate and disinfect these contaminants, but a physical cleaning of the air conditioning unit is still required to address any buildup and other mechanical issues.
This means for PureAC to be most effective, proper maintenance and servicing is critical. Once that is accomplished, regular use of PureAC will disinfect the inside of the unit, inhibiting the growth of contaminants and allowing the unit to produce clean, healthy air in between regular service appointments.
How PureAC's Ozone Disinfection Works
Ozone is a gas that destroys microorganisms and contagions. It does this through the process of oxidation. PureAC generates ozone gas, which it then safely circulates throughout the air conditioner or mini-split.

Some today have chosen to use UV light to disinfect their equipment. UV rays disinfect only by 'line of sight', meaning any area that UV light does not hit will not be disinfected.

Unlike UV, ozone treats every internal surface. Even the blower wheel, is treated by this natural and powerful disinfecting gas.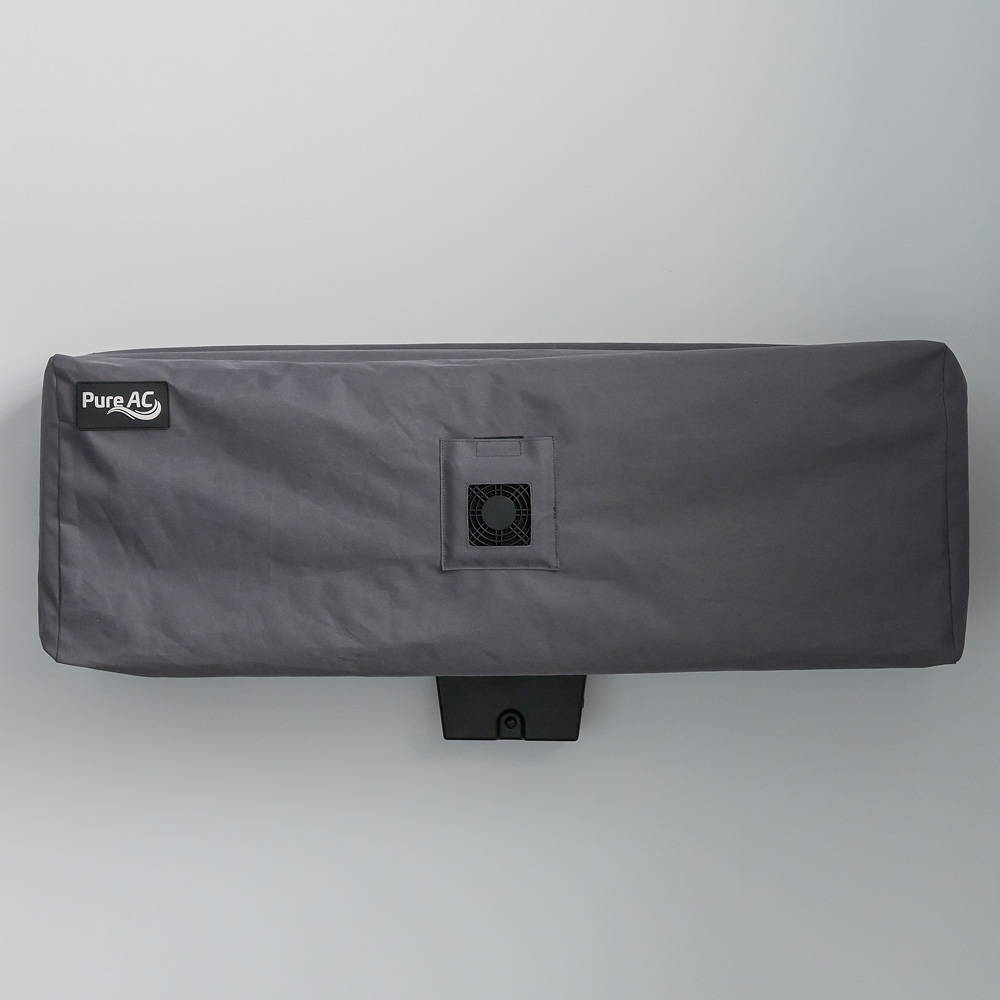 PureAC Disinfects What You Can't See
80% of of indoor air is continuously recycled through a mini-split system
Compatible with all Popular Brands
Compatible with all Popular Brands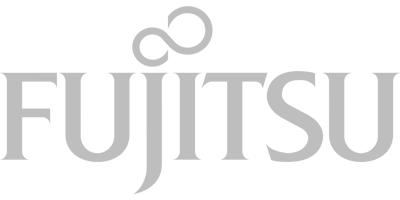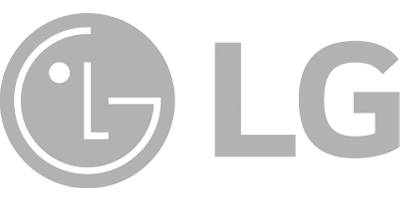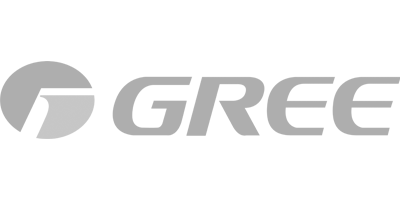 Are you interested in becoming a reseller?
Please fill out the form below and we will get in touch with you about our exciting reseller opportunities.